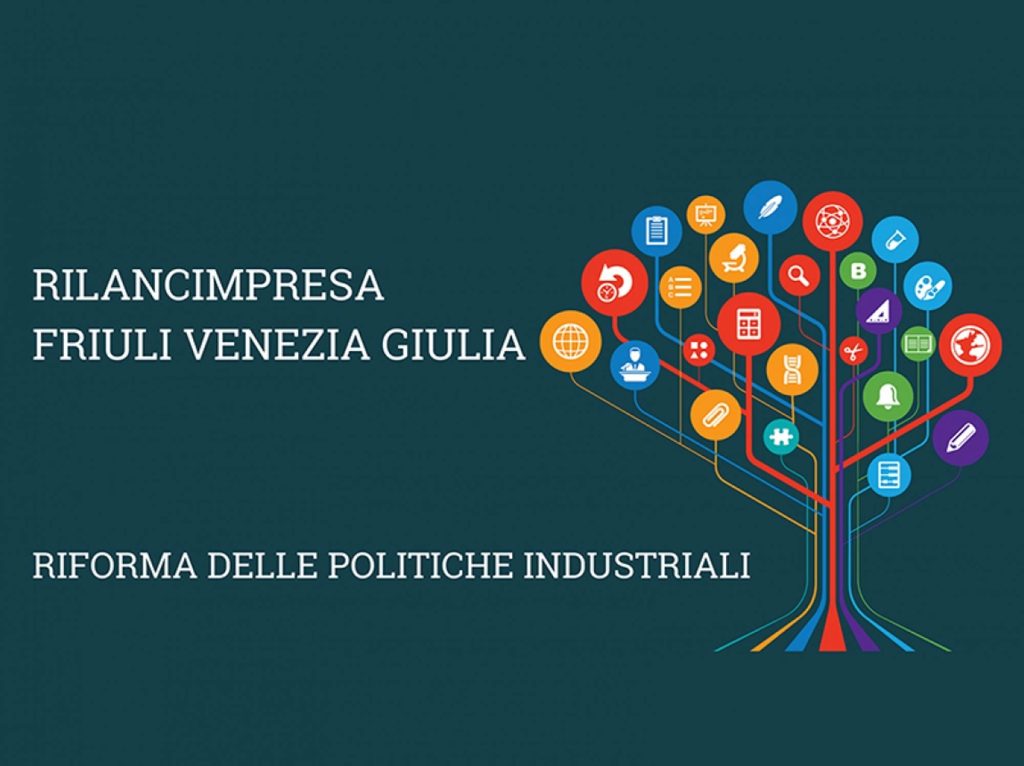 VOUCHER TO SMES FOR THE ACQUISITION OF SERVICES AIMED AT PROMOTING INNOVATION ACTIVITIES, IN ACCORDANCE TO ART. 20 OF L.R. 3/2015 AND THE REGULATION REFERRED TO DPREG. 165/2019 (RILANCIMPRESA FVG – REFORM OF INDUSTRIAL POLICIES)
With reference to the application for grants submitted by Last Technology Srl on 18/11/2019, prot. nr. 57356, for the total planned expense of € 45,000.00 (excluding VAT), the CCIAA of Pordenone-Udine with determination nr. 70 of 17/02/2020 granted a capital contribution in the form of vouchers, in accordance to Reg. EC n. 651/2014 art. 28, equal to Euro 20.000,00.
The contribution is intended to finance the project aimed at developing a new architecture of the supervisory and data acquisition system (SCADA) specifically designed for the process equipment like washers and sterilizers manufactured by the company.
In accordance to the L.R. 5/2020, containing urgent measures to cope with the epidemiological emergency due to COVID-19, the Chamber of Commerce of Pordenone-Udine, against the request submitted by the company on 08/06/2020 prot. nr. 25355, with determination nr. 223 of 10/06/2020 approved the early liquidation of the contribution for € 18,000 equal to 90% of the contribution requested.