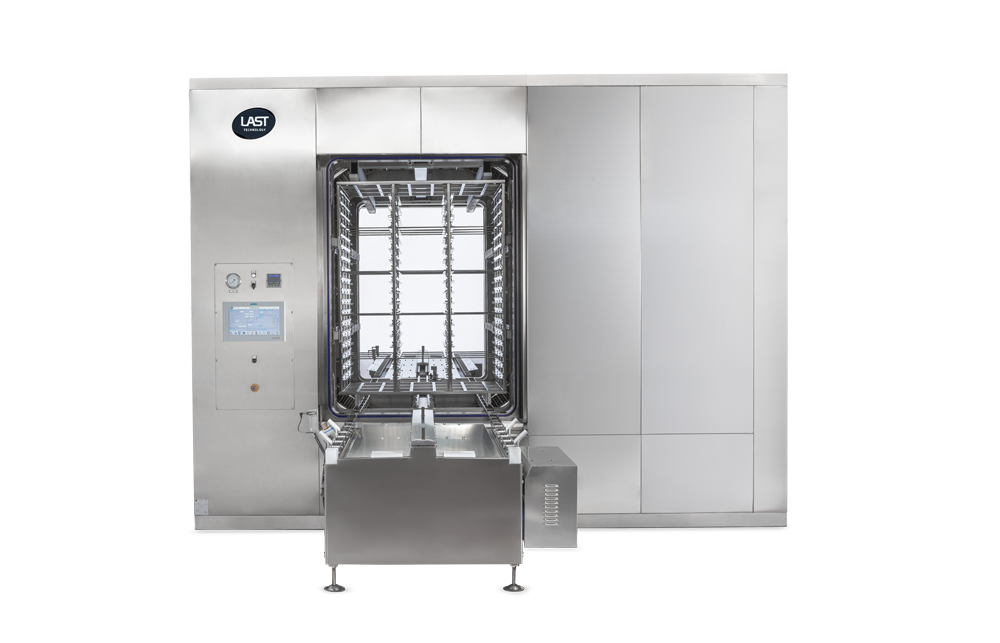 PHARMA DIVISION
CUSTOMER REQUEST:
Sterilize vials and bottles containing lipid injectable solutions with a tendency to easily coagulate.
A major multinational pharmaceutical company asked us to produce some terminal sterilizers. The product to be treated needed to be kept moving throughout the cycle because the fluid inside it, if allowed to remain static and heated, would have undoubtedly separated.
MORE ABOUT
DOWNLOAD CASE STUDY
Customization is quick and easy
Keep up to date with the latest news from the LAST Technology world and let us steer you towards the most suitable service for you!