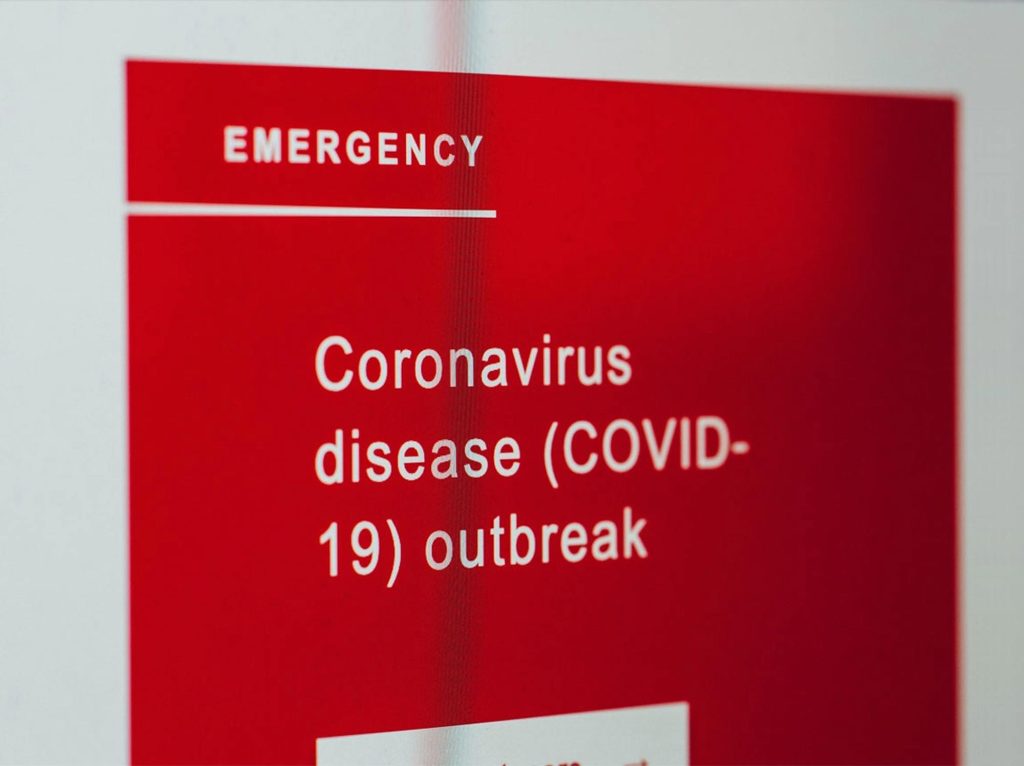 LAST Technology, as a leading company on the infection prevention, submits a proposal for the treatment of wastes during the period of health crisis due to the rinsing spread of Coronavirus (COVID-19).
The health emergency has dramatically increased the quantity of infected wastes such as bio-wastes coming from hospitals or regular wastes coming from airports, seaports and domestic houses.
Not differentiating wastes during the collection, process and dump, reduces drastically the possibility of being infected by the COVID-19.
The regular complete process includes: collection of wastes, shredding, sterilization by steam, compacting, delivery to the waste dump and burning (if necessary).
The range of our Sterilizers is capable to satisfy any loading capacity, from a small batch of few kilograms up to large scale wastes thanks to the high level of automation.
The state-of-the-art technology allows to reduce the process times and emissions with a big saving for any company involved in the business of waste dump.
Do the honorable thing, please stay safe!