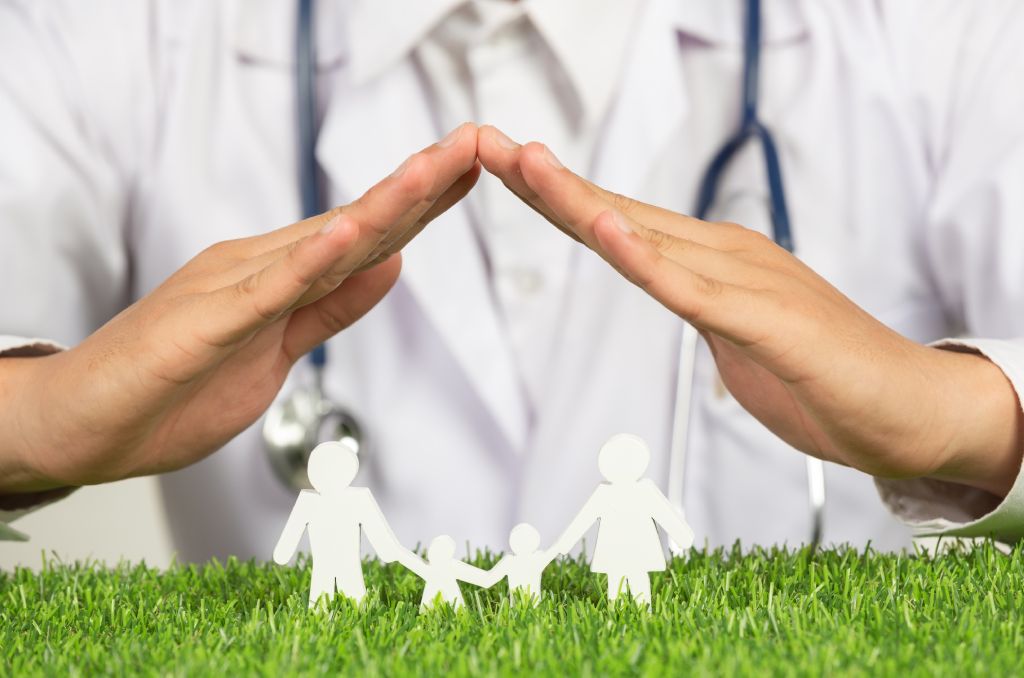 On September 17, we celebrate World Patient Safety Day advocated by the World Health Organization (WHO) with the aim of heightening awareness and providing information to all countries about patient safety and care.
Established in 2019 by the Seventy-second World Health Assembly, World Patient Safety Day constitutes one of WHO's global public health days with four main objectives:
increasing new awareness;
draw global attention to better solidarity;
direct member states to the action of improving drug safety;
to reduce the harm incurred by patients.
Every human being in the world, will have to take medicines at some point in their lives for the prevention or treatment of diseases. This means that if medicines are not well packaged, stored, prescribed or administered, they can bring serious damages to patients.
That is why the theme on "Drug Safety" was promoted for World Patient Safety Day 2022 with the slogan "Medicine without Harm."
The new campaign echoes the themes of the Day established in 2017 by the WHO, which, with the claim "Medicines without Harm," called on institutions to take effective action in parts of the world with the highest number of harms from unsafe drug practices.
The goals for 2022
According to the World Health Organization, the five main goals of World Patient Safety Day 2022 will be:
INCREASE global awareness of the high burden of drug-related harms due to medication errors and unsafe practices.
ADVOCATE urgent action to improve medication safety.
INVOLVE key stakeholders and partners in efforts to prevent medication errors and reduce drug-related harms.
ENABLE patients and families to be actively involved in the safe use of drugs.
SCALE the implementation of the World Health Organization's Global Patient Safety Challenge.
In Conclusion
Global Public Health Days provide an opportunity to reflect and add an incentive for higher awareness towards the "actors" on the international stage.
LAST Technology is committed to high-performance equipment and solutions for the global Pharmaceutical industry market, with machinery for washing, disinfection, sterilization, depyrogenation, decontamination and drying. These machines are specially created to ensure prevention of bacterial infections and provide a safe process throughout the drug development and production cycle. Therefore, we believe that the spirit of World Patient Safety Day can be an effective incentive to raise safety systems in drug production and storage to excellence.