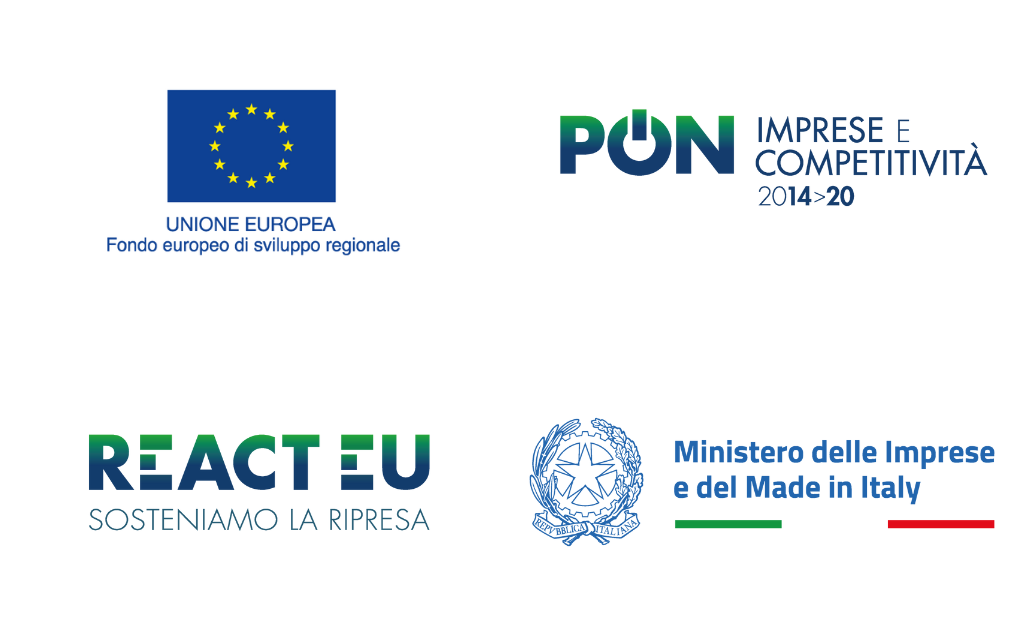 The application for facilitation with identification no. IS0108758 submitted by Last Technology Srl, in relation to the investment program called "Potenziamento infrastruttura di collaudo" to be carried out in the Municipality of Prata di Pordenone (PN), Via Sagree 9, 33080, was admitted to the benefits provided by Ministerial Decree February 10, 2022 – published in the Gazzetta Ufficiale della Repubblica Italiana of April 2, 2022, no. 78
The purpose of the project is to enhance systems to ensure the quality and energy sustainability of the enterprise through the introduction of machines that take advantage of enabling technologies powered by electricity generated from renewable sources interconnected and integrated with the factory system.
The project was funded as part of the EU's response to the COVID-19 pandemic.
Eligible expenditure: € 1.329.685,22
Contribution granted: € 465.389,00