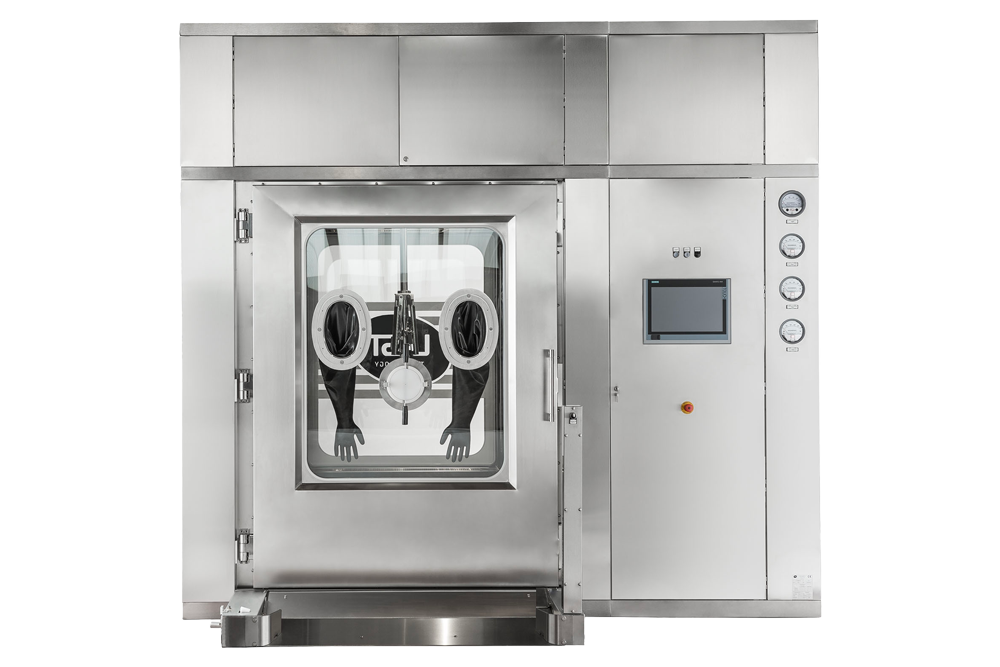 CASE STUDY
Mod. UCW ONCO line
PHARMA DIVISION
CUSTOMER REQUEST:
Safely transfer components contaminated with cytotoxic drugs from the filling machine to the washing machine.
The largest Algerian pharmaceutical company asked us to develop a washing machine with an integrated containment system for materials contaminated with cytotoxic drugs (oncological products).
More about
Download Case Study
Customization is quick and easy
Keep up to date with the latest news from the Last Technology world
and let us steer you towards the most suitable service for you!