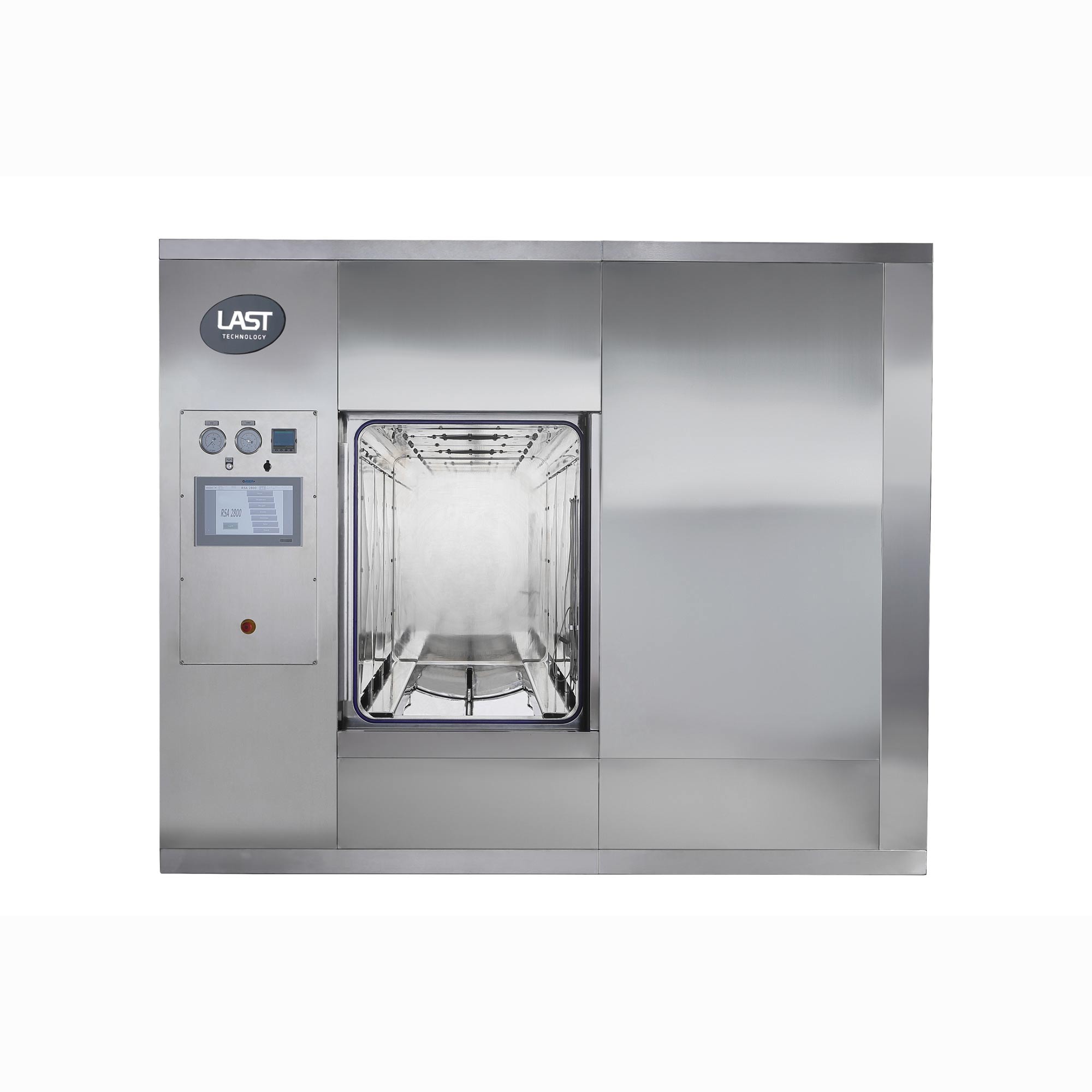 CASE STUDY
Mod. PREMIUM RSA 3 IN 1
PHARMA DIVISION
CUSTOMER REQUEST:
Combine three sterilization processes within the same machine.
An Indian pharmaceutical multinational challenged us to develop a machine with combined sterilization processes for solid (porous and non-porous) and liquid products contained in sealed containers of different volume, morphology and type of material.
More about
download Case Study
Customization is quick and easy
Keep up to date with the latest news from the LAST Technology world and let us steer you towards the most suitable service for you!